NLSDays has begun with an opening and welcoming plenary with for example a speech from Anders Lönnberg, national coordinator for life sciences in Sweden.
The session included a speech from the US ambassador in Sweden, Azita Raji, Dr Vincent L Giranda, project director at AbbVie and Jonas Ekstrand, director general of SwedenBIO. And last, but not least the national coordinator Anders Lönnberg spoke about Sweden's strategy on manufacturing of biologics and their initative on combining government venture capital with private capital, and investments together with GE Healthcare and AstraZeneca, as well as a new test-lab for new production methods.
Nordic Life Science will be here during the entire event, please visit us in Stand No 31, and pick up a copy of our newest issue!
Advertisement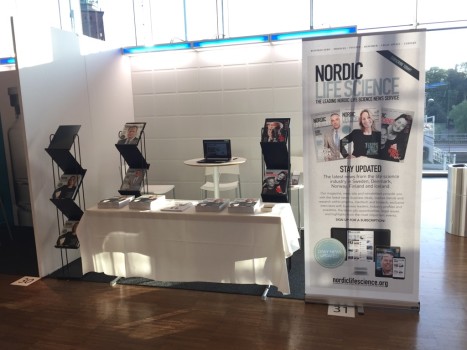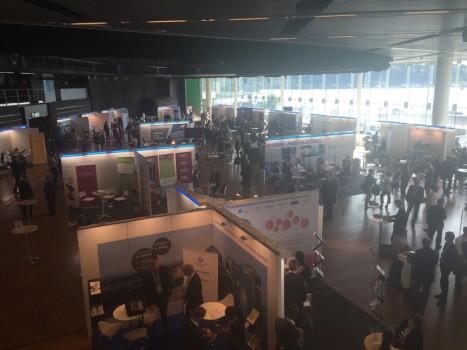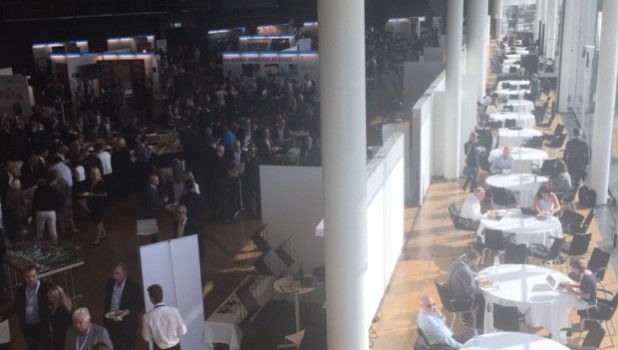 Advertisement