We would like to thank our readers, subscribers and collaboration partners for a fruitful, eventful and fun 2016, and we wish you all a most wonderful holiday season!
Nordic Life Science will be back on January 2nd and provide you with the latest news from our exciting life science industry!
Until then, here are some holiday reading:
Advertisement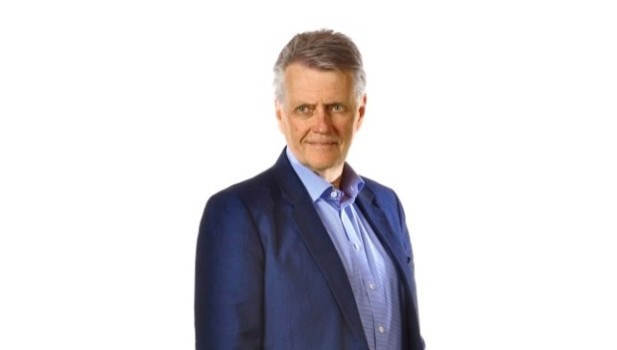 Dr. Thomas Lönngren, former head of the EMA and today a pharmaceutical consultant, provides some insights on the aftermath of Brexit, describes current challenges the industry is facing and takes a short walk down memory lane on his career journey.
According to Professor Tomas Lindahl successful scientists have a lot in common with successful musicians. It takes dedication and many hours of practicing. His passion and hard work led him to a completely new research field – and a Nobel Prize.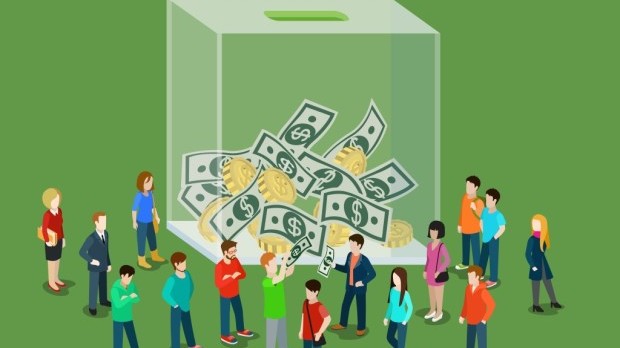 The funding model connects startup companies with investors and basic researchers with backers, reports Chris Tachibana.
Many people early on saw the enormous communications capabilities of the Internet, but Swedish digital platform pioneer Anna Omstedt Lindgren recognized the ability to link not just individuals but groups and create communities that transcend borders.